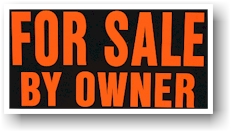 HOW OUR SERVICE WORKS FOR YOU
We understand that some yacht owners do not want to sign a central listing with a yacht broker due to the 10% or a minimum commission. In order to help you we have devised a way in which we can give your boat maximum advertising exposure while allowing you to sell the boat yourself.
Through our normal listing activities we place ads on a number of sites including our own, as well as print ads, which we have proven will bring positive results. On some of these sites you can place your own ad and some you cannot. If you could, it would take you many hours to do so.
WE OFFER 4 LEVELS
LEVEL 1
We will list your boat on many internet sites, as well as the companion print publications. We use these mediums of advertising because we have seen proven results from them over the years. Our own site gets an incredible number of hits because of our name, in the same location since 1978, and our varied services.
Your boat will be advertised with our phone number and email address. When an inquiry arrives we immediately have one of our staff respond, qualify the client, and forward the information on to you. The cost of level 1 is $150.00 plus $50.00 per month till your boat is sold or you cancel the listing. Some sites charge on a per boat basis and we can list your boat on them for an additional charge.
LEVEL 2
With this level we do a complete market analysis to determine what the actual price of yachts like yours sold for. We also offer consultation to establish your asking price, let you know what other boats are on the market and advise you to how to best prepare your boat for sale. The cost of level 2 is $200.00 plus the costs of level 1.
LEVEL 3
This level includes levels 1 & 2 as well as: We will consult & coach you on procedures for the sea trial, survey and the closing of the boat. We will provide you with a PURCHASE AGREEMENT, ACCEPTANCE OF SURVEY FORM & A CLOSING STATEMENT TEMPLATE. For your protection we will provide you (for a separate fee paid by the buyer) the actual closing and transfer of document or title done by a professional. The fee varies whether the boat had a Title, a Document, and if there is a loan payoff or if you are financing the purchase. The cost of level 3 is $300.00 plus the costs of level 1 and 2.
LEVEL 4
You may be one of the many yacht owners who do not have the time or expertise to deal with the rigors of the sale, such as showing the boat, the sea trial, survey, correction of survey defects and the closing. Should that be the case you may want to consider letting us do all of the work. We are licensed, bonded, insured as well as very experienced. The following is a description of what we do when given a Central Listing. There is no money earned by us unless we sell your yacht.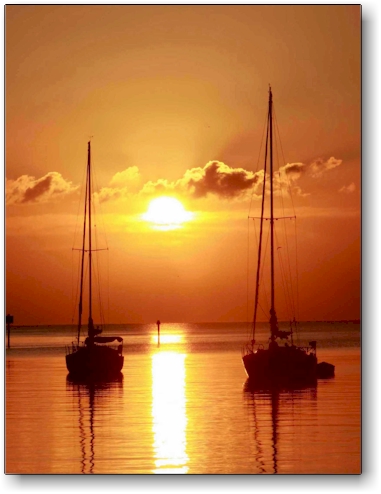 HOW WE EARN OUR COMMISSION

• We meet with you and look over the yacht
• Research values and recently sold boat prices
• Suggest an asking price
• Suggest things to do to present the yacht to the market
• We execute a listing contract
• Create a full and complete specification sheet
• Take high quality photographs of your yacht inside and out
• Place your yacht on our site
• Place your yacht on YACHT WORLD
• Co-broker our listings world wide to other yacht brokers
• Place your listing on many other sites
• Place your listing in print publications
• Print your listing on our hand out sheets
• Place your listing on our picture board
• Participate in your slip rent if your yacht is at our docks
• Wash and run your yacht at our docks
• Show your yacht to prospects and other brokers prospects
• Show boats seven days a week
• Send your listing out to an email list of about 2,000 brokers and customers
• Submit any and all offers to you
• Negotiate the price with your best interest in mind
• Set up and attend the sea trial and survey
• Obtain the written acceptance
• Collect funds from the buyer
• Hold the closing of the yacht
• Disperse the net funds to you

The cost of the Central Listing service is 10% of the agreed selling price or $3,000 whichever is greater.

You may choose level 4 at any time during the levels of one through three and get a full credit of monies you have paid against the commission when we sell your boat.
In summary, we will always be available to coach, consult and assist you in the sale or the purchase of boats. The services we offer include maintenance, buff & wax, cleaning, general repairs, and we have dockage available in the most visible location in the City to display and sell your yacht.

Please call us for a FREE consultation.
Call 727 823-2555 and ask for one of our Yacht Brokers.

THANK YOU, WE WILL APPRECIATE YOUR BUSINESS!