After 32 successful years Lee and I have retired from the charter business and are now doing referrals for good companies in our area. We want you to sail in our waters and we will do the utmost to help you have a great experience. We have previewed the boats for you and put you in touch with the owners of the charter companies. We represent the following boats in St. Petersburg.

CREWED 12 PASSENGER POWER CHARTER:
We represent this luxurious 72' VIKING MOTOR YACHT Available for 1/2 day or longer. The boat is based in Clearwater, but can be moved to your desired location. Contact us for further information.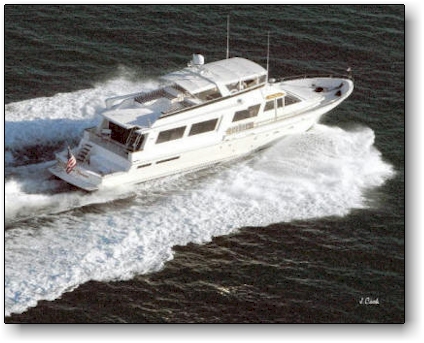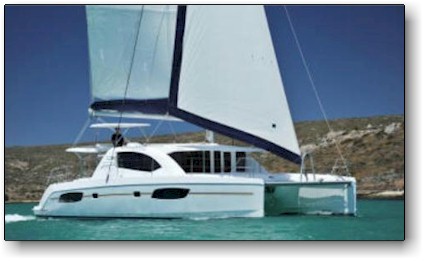 POWER:
• 28' SEA RAY
• 39' MAINSHIP
• 40' REGAL
• 45' SEA RAY
• 46' SEA RAY
• 59' MARQUIS
• 72' VIKING MOTOR YACHT

SAIL:
• 29' HUNTER
• 30' CATALINA
• 31' HUNTER
• 32' BENETEAU
• 34' GEMINI CATAMARAN
• 35' CATALINA
• 37' BENETEAU
• 40' BENETEAU
• 41' HUNTER
• 43' BENETEAU
• 44' CATALINA
• 44' HUNTER
• 44' LEOPARD CATAMARAN
• 44'5 CATALINA
• 45' HUNTER
• 45' JEANNEAU
• 50' HUNTER
• 50' JEANNEAU
• 53' JEANNEAU
• 74' DEERFOOT